5 Steps to SOLD This Spring
We made it through Mardi Gras! That means spring is officially here in New Orleans and you'll be boiling crawfish, planning kid's summer camps and... thinking about selling your house?!
If you ARE thinking about selling your house this spring here are five steps to start the process!
1: Up Your Curb Appeal
Give your home a little face lift this Spring by cleaning up outside. You don't have to start power-washing or get a landscaping degree... check out my list of quick little upgrades you can do to increase your home's curb appeal:
2: Paint!
A quick coat of paint in a few rooms can make your home feel fresh and modern. Check out this recent post on today's top paint colors for inspiration:
Consumer Reports recently predicted the hottest interior paint colors of 2019, and we pick...
3: Declutter
Once your curb appeal is optimized and your painting is done - it's time to tackle clutter! Maximize the feel of your home by minimizing the amount of stuff inside of it. Here's my post walking you through the process:
Getting your home ready to sell? NOLA Realtor Robyn S. Bruno has a guide to decluttering a...
4: Handyman Time
Get out your tool belt and a clip board and walk around your home. What spots need fixing up? Make a list and then get to work or hire someone to come tackle the little things you might have been putting off. Common examples include:
Scuff marks

Loose handles

Missing or ripped screens on windows


Broken shutters

Creaking doors and floors

Lighting fixtures or switches in need of repair

Leaky faucets
On top of making your home appear more valuable to buyers, doing these quick fixes before you list your home can also make the inspections process a little easier down the road!
5: Contact an Agent
When your home is ready to put its best foot forward it's time to call an agent! An agent should be able to answer important questions for you such as:
What's selling well in my area of New Orleans right now?

What can I do to make sure my home stands out on the market in my neighborhood?

What amount can I reasonably expect my New Orleans area home to sell for in the current market?
I'd love to be the listing agent for your #nolahome. Send an email to [email protected] and let's chat about it!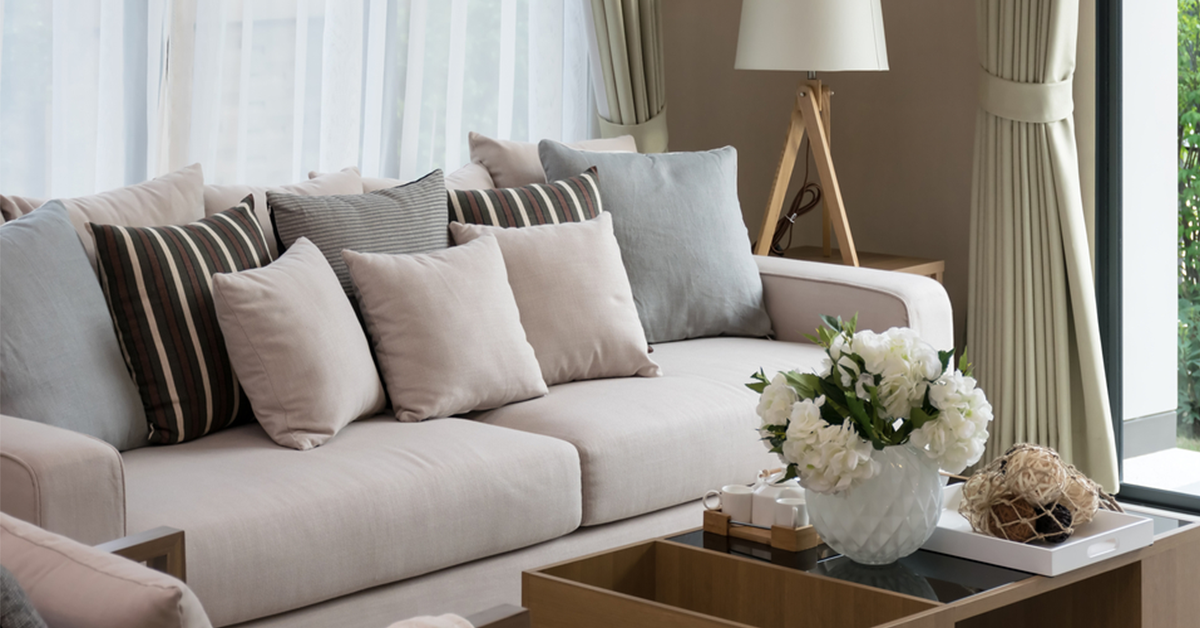 Selling a home in New Orleans can be challenging. Find out how our seller services help ma...
Selling a home?
From Harahan to Bywater - click below to read about our proven strategies for selling in Greater New Orleans
The Seller Experience
Want More Home Tips?
Subscribe below for more home tips and trick right in your inbox.
We respect your inbox. We only send interesting and relevant emails.